Volunteering and giving back are big parts of the culture here.
We provide our colleagues with plenty of opportunities to volunteer for a wide range of community causes throughout the year – giving two days per year to get involved and make a difference. If there's a particular community cause you'd like to get behind, we'll help you make it happen.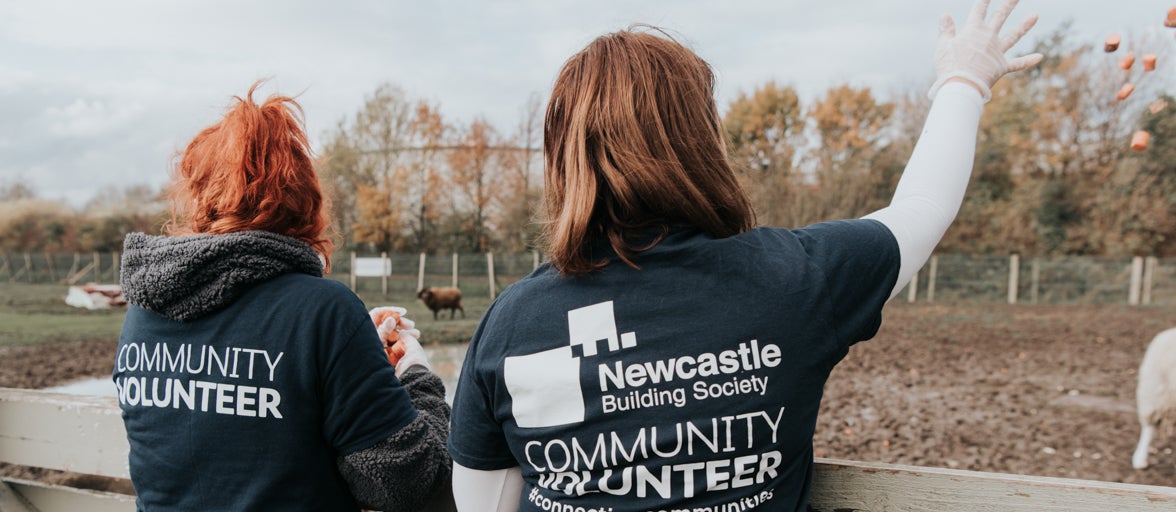 "Not only am I sharing my time and skills, I'm also gaining new skills through my volunteering. In this case, it's the running and governance of a charity."