Bringing people closer with leading technology
Leading edge technology is vital if we are to continue to bring people closer together and connect them to a better financial future. We invest in the latest digital technologies so we can deliver world class customer services, award winning client services and critical support services to our colleagues.
Our Newcastle Strategic Solutions business is the UK's leading savings management platform and one of the North East's most successful and well established fintechs. So, we have plenty of opportunities for top tech talents to join us, working across a wide range of disciplines including UX, Dev Ops, IT services and support.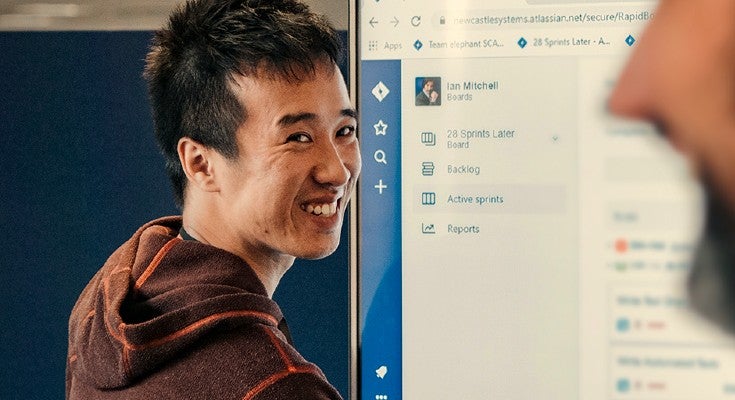 Find out more about what it's like to work in our technology teams