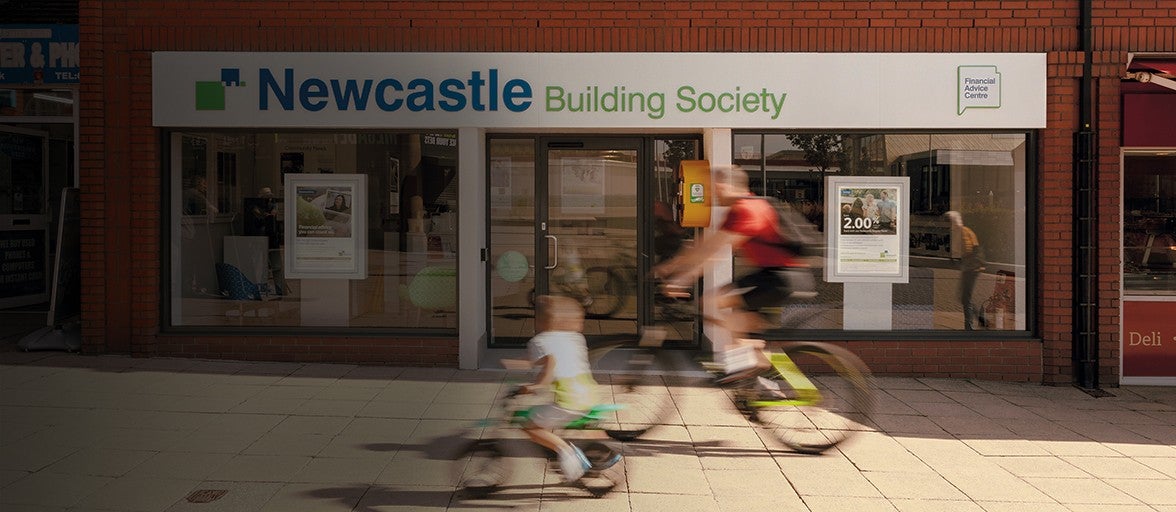 We are experiencing a high volume of calls and unfortunately your call wait time may be up to 1 hour.
Many of the calls we are receiving are in relation to the following savings products:
1 Year Fixed Rate ISA (Issue 61)
1 Year Fixed Rate Bond (Issue 61)
2 Year Fixed Rate ISA (Issue 81)
2 Year Fixed Rate Bond (Issue 81)
Thank you for your interest, however, due to high levels of demand, these products are now unavailable.
If you have already opened one of the above accounts you will shortly receive an email confirmation, which will also include details about how to fund your account.
You can find more information on other our available savings products here.
For any savings queries not related to the products listed above, we recommend taking a look at our savings FAQs before getting in touch as you may be able resolve your query there.