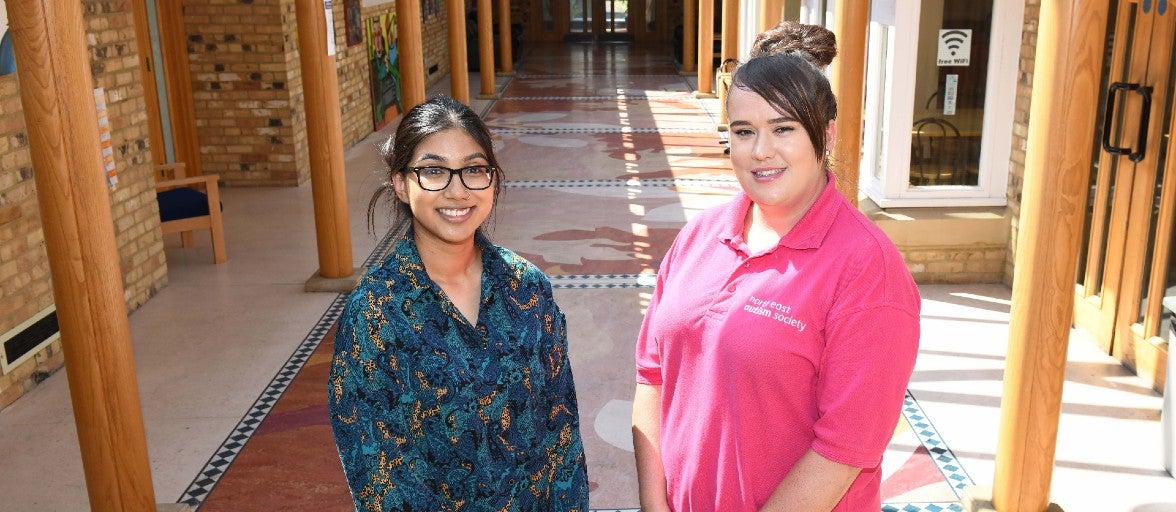 Download the press release here.
Families in North Tyneside that are navigating a new autism diagnosis are getting extra support thanks to a longstanding regional charity and a four-figure grant from the Newcastle Building Society Community Fund at the Community Foundation.
The North East Autism Society has been working to empower and support autistic children, young people, adults and their families for more than 40 years, and supports around 4,500 individuals around the region every year.
The charity is now using a £3,000 grant to set up a new weekly parent and toddler support group at the Riverside Children's Centre on the Meadow Well Estate in North Shields for families that are either going through or have received an autism diagnosis.
Kevin Meikle, fundraising manager at the North East Autism Society, says: "When families first receive an autism diagnosis for their child, or are going through the assessment process, there will naturally be an awful lot of questions they want to ask about conditions that they probably haven't about much previously.
"Our Family Support service aims to give them the information they need, as well as to help educate them on the realities of autism, provide opportunities for respite where they need it and chances to speak and listen to other families in the same situation.
"We don't receive any statutory funding to run these groups and have to fundraise to cover their running costs, so receiving a lump sum like this from the Society will make a massive difference to how we can help local families who otherwise might not know where to turn."