The Prince's Trust believe that every young person should have the chance to embrace exciting opportunities. They help young people to aim high and do amazing things.
We provide dedicated support to The Prince's Trust 'Team' initiative, a twelve-week programme for unemployed 16-25 year olds which helps them build their skills, confidence and experience to help set them on the path to employment.
Our colleagues mentor, support work experience, and offer role shadowing to help young people gain a better understanding of the nature and variety of roles across the Society.
Each year, we offer a dedicated apprentice opportunity for a Prince's Trust participant and through this route, a number of young people have secured permanent roles within the Society.
For more information, visit The Prince's Trust.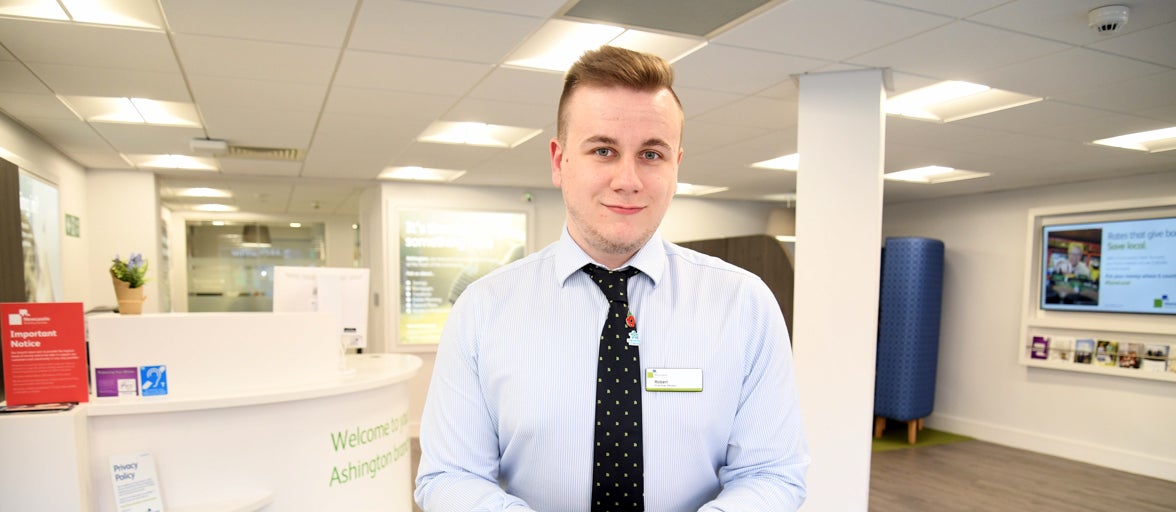 "I have come so far since starting the apprenticeship. I'm so much more confident and I've had so many great experiences – working with the local community, visiting different departments and doing things I never thought I'd have been able to. I'm so proud of myself and excited about what the future holds."